You're a daisy if you do.
Do you have what it takes to be a Huckleberry? You know, a vehicle, smart phone, and a bit of funny sarcasm. Set your own schedule & work when you want.
Become a Driver
We go together like Doc & Wyatt
Partner Huckleberry's ordering & delivery services with your business.
We've got your back.
Join the Huckleberry Network
WE ARE GROWING
The demand for Huckleberry is growing and we are expanding. Bring us to your hometown!
Bring us to your town
Currently Serving the Waurika Area
Huckleberry Go is excited to make Waurika Oklahoma and the surrounding area the first Huckleberry community. Demand is growing and we will soon be expanding to other areas. If you are interested in being part of the team, or if you want your business on the Huckleberry Network then please let us know.
Browse menus from your favorite local restaurants.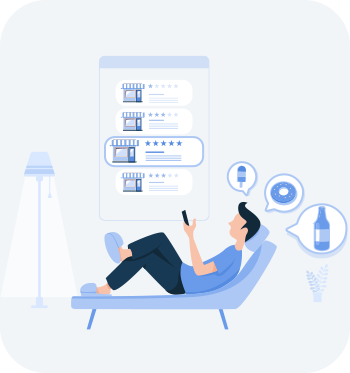 Place your order and submit payment. The restaurant will start preparation.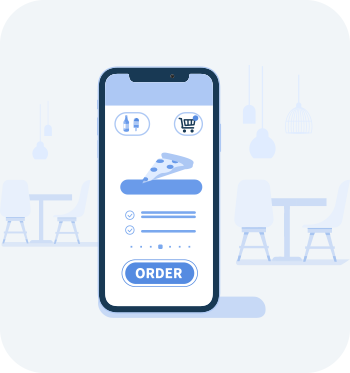 Your Huckleberry driver will retrieve your order and deliver it to your door.